FROM OUR OFFER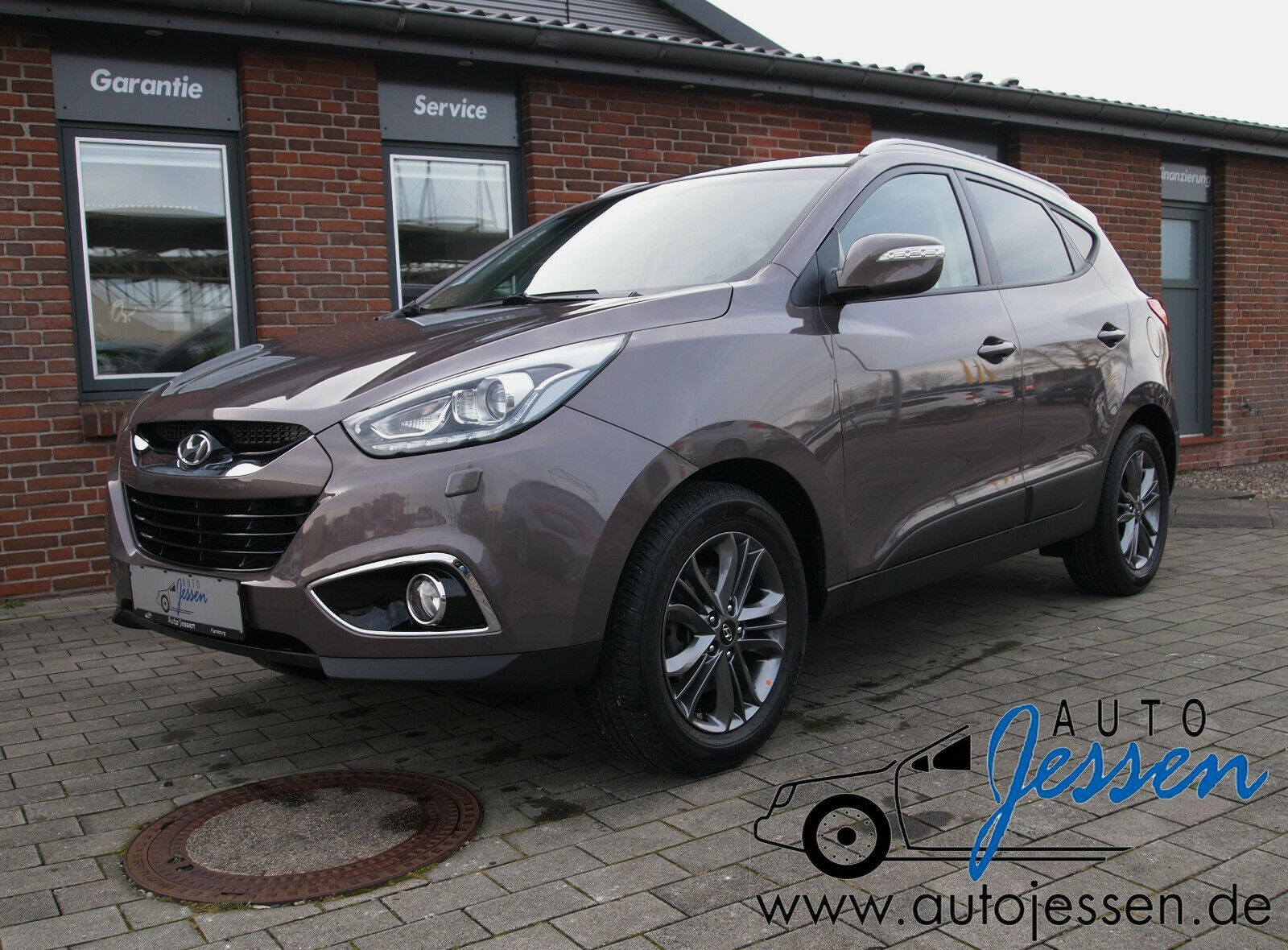 Hyundai
135 kw (184 PS)
mileage: 38.200
price: 15.985,00 €
Quick car-finder
Warranty
Every pre-owned car has a 12 month warranty.
Because of our pre-owned car warranty our customers are protected from all kinds of uncertainty. The purchase of a car with a pre-owned car warranty is a good bargain in two respects: Every car has successfully undergone an exhaustive series of checks with any discovered fault repaired, just because we want our customers to be sure that they buy it in a flawless condition.
The warranty is valid all over Europe with no mileage limitation.
Customer service agents are available 24 hours, 7 days a week for your assistance.
The all over Europe warranty will be accepted by every manufacturer approved car repair shop.
It provides protection against unexpected costs as long as the warranty is in place.