FROM OUR OFFER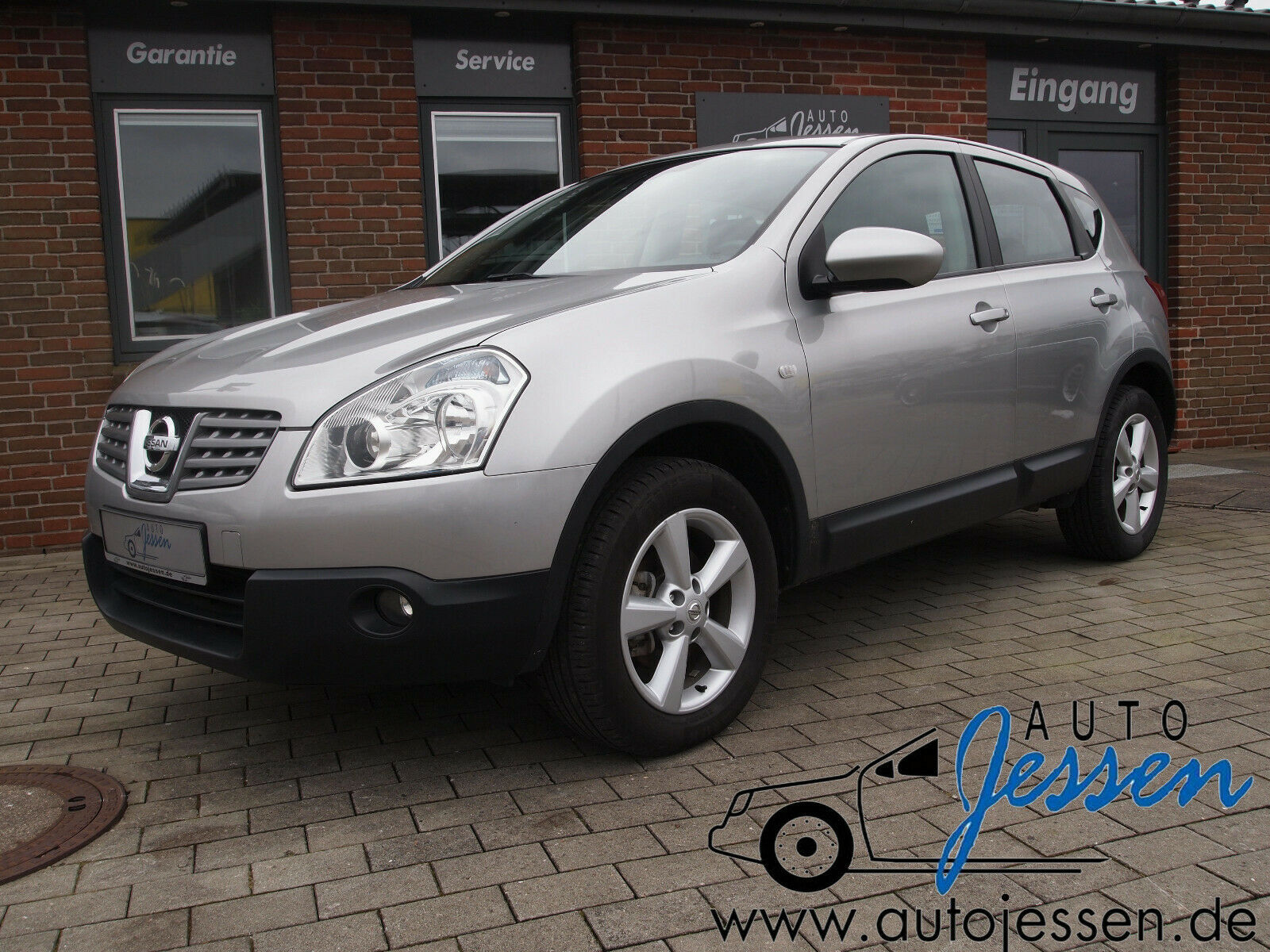 Nissan
110 kw (150 PS)
mileage: 120.000
price: 9.985,00 €
Quick car-finder
Vehicle Registration
In case you want to register your car in Germany, we offer you an all inclusive vehicle registration service package which comprises:
We take care of all necessary documentations and formalities.
You don`t have to go to the vehicle registration services personally.
You get your personalised number plates* (if available).
This service package starts from 100,- €uro (* plus 13,- €uro for personalised number plates), depending on the area in Germany you want your car to get registered. If you have anymore questions concerning our service package, please get in touch through one of the contact options listed before.